Who are Deacons?
The position of Deacon is one of servanthood and service, representing Christ through the Holy Spirit's workings.  Those chosen to be deacons must show a high commitment to the Lord.  They are to be men and women with compassionate spirits, sound judgment, and high character.  We want to see our deacons acting as people who have been set apart for ministry, for service, and for outreach.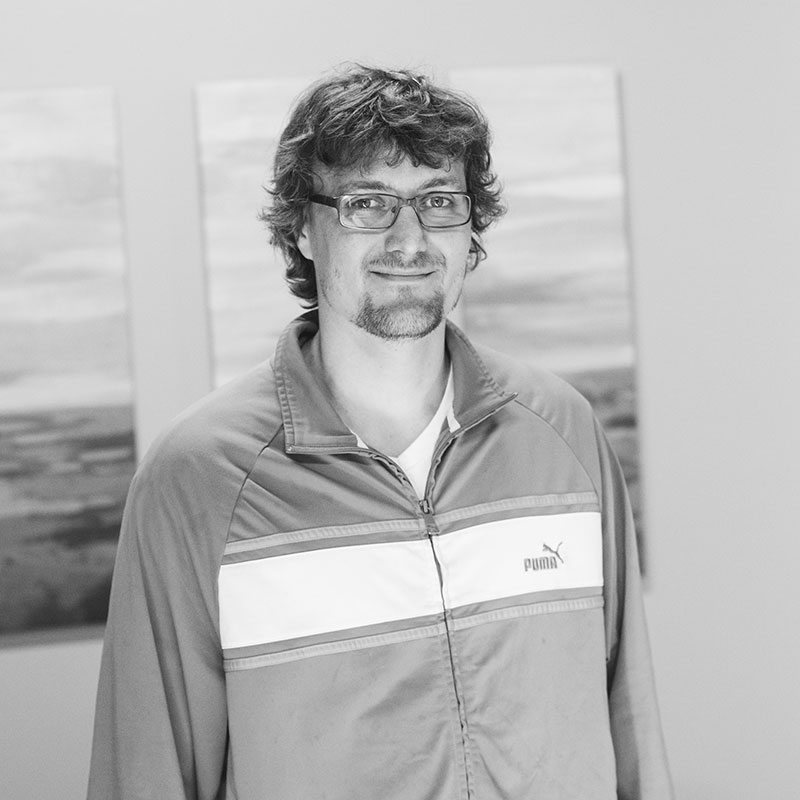 Rod Tucker
Staff Liaison
Helps the communication between Staff and Deacons.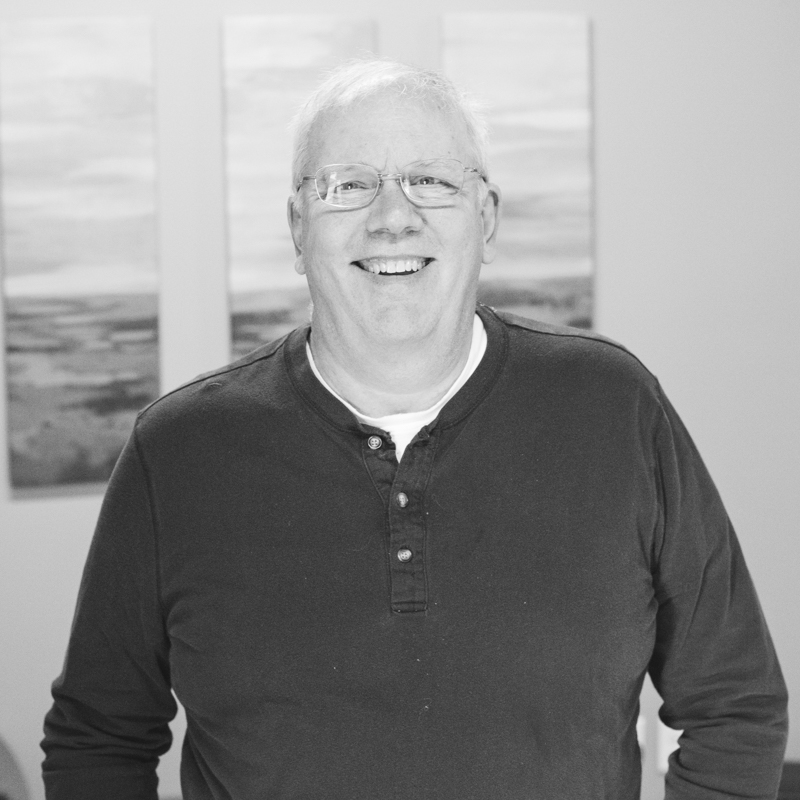 Bruce Vanderweele
Lead Deacon
Leads the current Deacons in monthly meetings, helps coordinate the on boarding of new Deacons.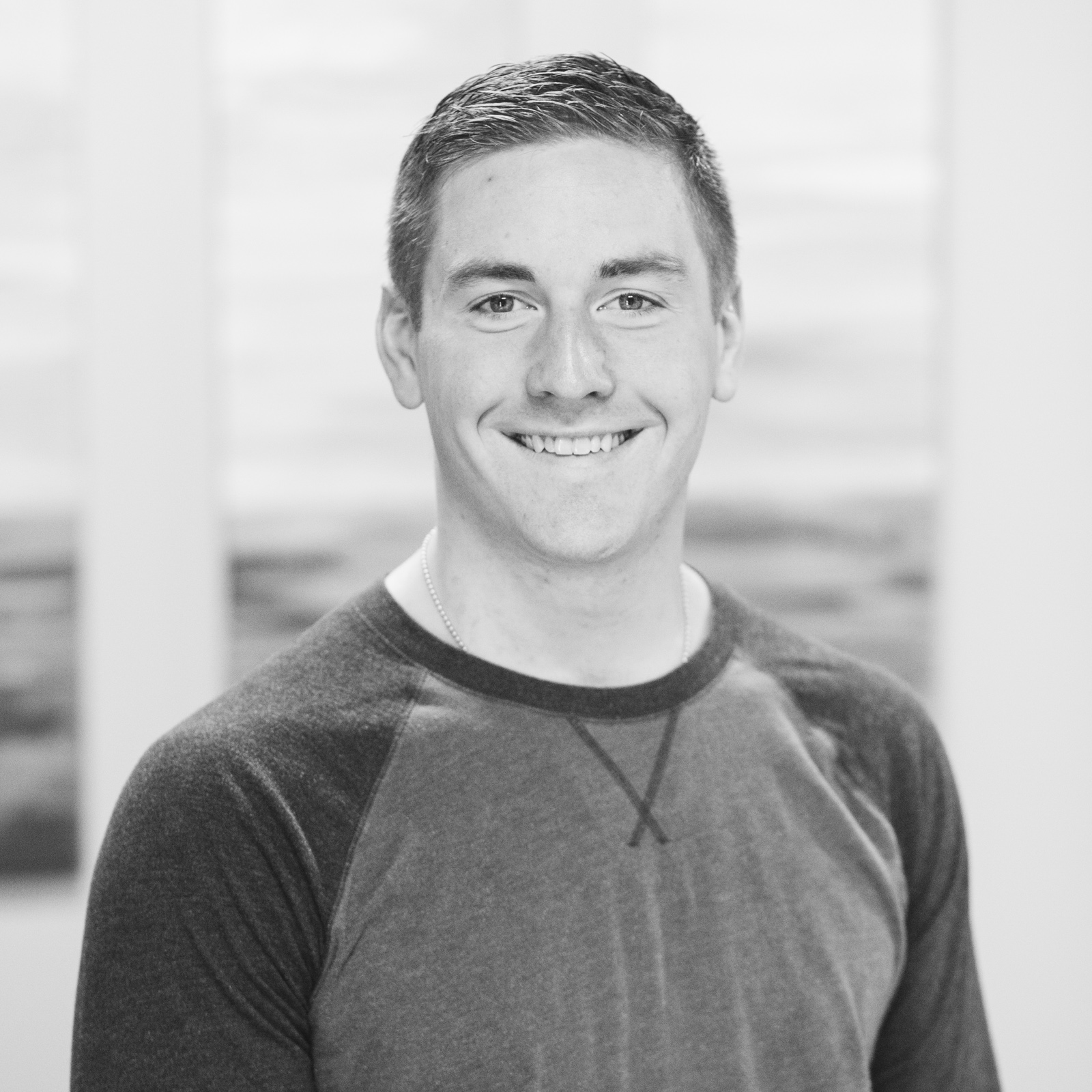 Aaron Dewaal
Facilities Deacon
Leads a team to care for all of The River's properties. Handles any building maintenance and long-term construction projects.
""In the same way, deacons are to be worthy of respect, sincere, not indulging in much wine, and not pursuing dishonest gain. They must keep hold of the deep truths of the faith with a clear conscience. They must first be tested; and then if there is nothing against them, let them serve as deacons. In the same way, the womenare to be worthy of respect, not malicious talkers but temperate and trustworthy in everything. A deacon must be faithful to his wife and must manage his children and his household well. Those who have served well gain an excellent standing and great assurance in their faith in Christ Jesus.""

− 1 Timothy 3:8-13