Stories
Help tell the story of the Gospel. Your stories, Our God.
Grow Stories
We have a lot of great stories at The River.  Choose a story to read  and learn more about God's work.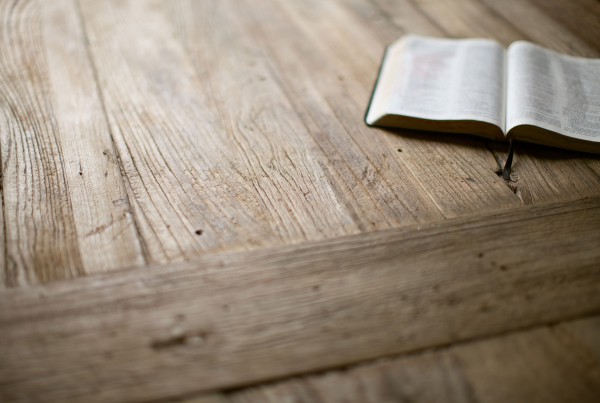 "I have been thinking of the things that have changed in my life since I started to come to The River and it is a long list.…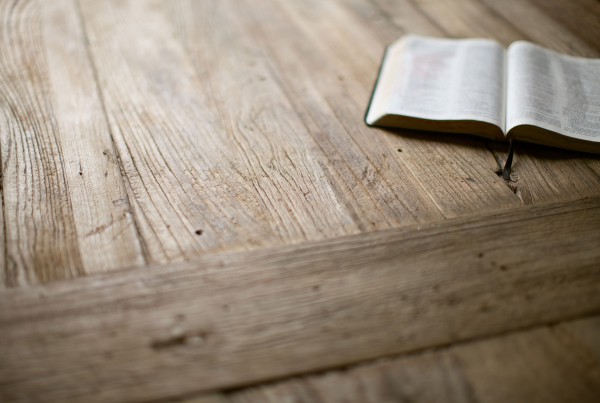 The prayer team ministered to a family this summer by praying for the husband to find employment and for the money to fix their well that had…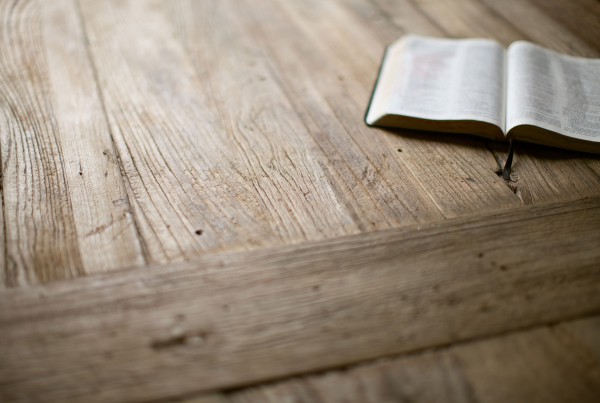 A woman who was in severe pain came to the River for healing prayer.  She could not walk, get in and out of a car unassisted,…
Time to share your story.