Meet our Elder Team!
Here's everything you need to know about us and a little that you don't.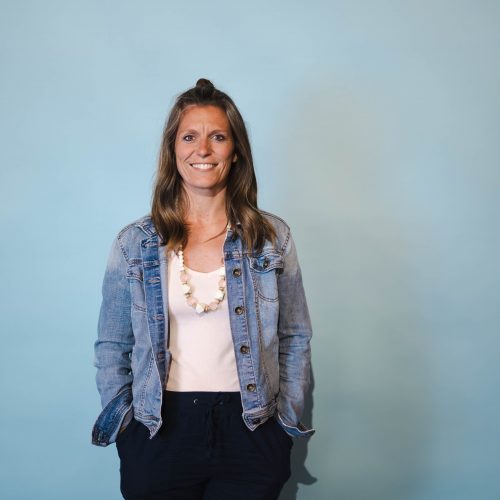 Nikki has been a part of The River since we opened in 2004. She is in awe of God's love and wants to share that Love anywhere and anytime she is able.
Her favorite verse is Ephesians 4:14-16
Been at The River since it started in 2004.
3 facts-
Bald for 20 years.
Lived on Guam for 3 years.
7 knee surgeries.
Facebook is the only social I use.
I wanted to be a part of a church where brokenness wasn't hidden, people were transparent, anyone could walk in and feel welcome, the poor and homeless would have a place to call home and worship was central in the Sunday service. So I started the River with 59 friends back in '04.
PS alternative answer to #1 - Ferris State University '93. Western Theological Seminary '96