We love connecting with people in tons of different ways, and we like to think there's something for everybody at The River.  Explore this page to learn about all the different ministries we have here and if you have any questions, feel free to contact us.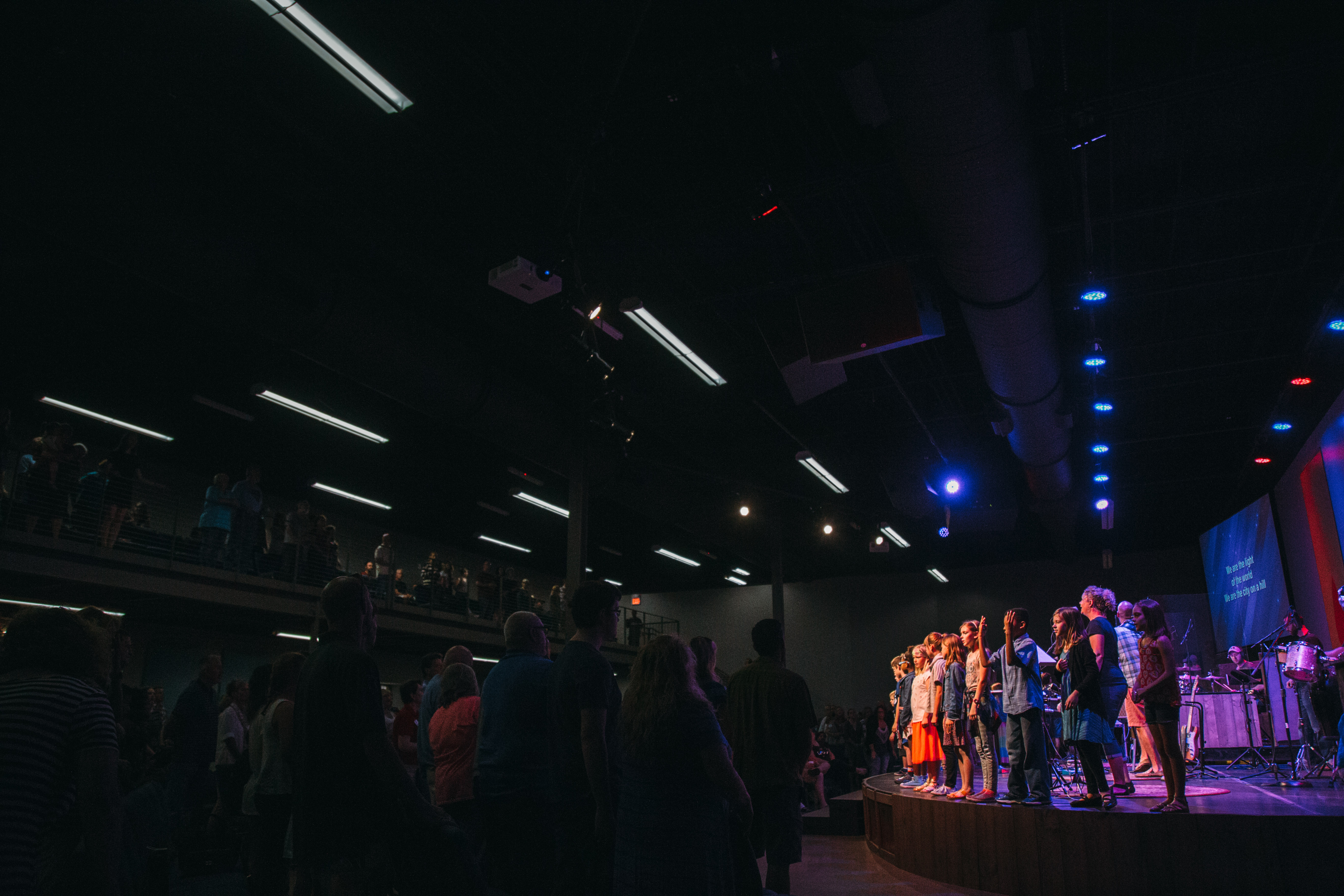 River Kids
At RiverKids we desire to create an intentional space where kids feel loved, encouraged, and challenged in their faith. It's also a place where we have a ton of FUN!
River Students
Grow. Serve. Connect. Collaborate
We exist as a place for middle and high school students to grow in their faith and knowledge of Jesus.  Whether it's working or playing, our students love to be together and we love to work with them and their families to push them ever closer to Jesus.
Worship Ministry
We love worship. We believe that it is a crucial part of our drawing near to God. It is our unqualified response to Him. We worship because we can't help it…we are madly in love with The Creator, and this is what happens.
Uganda
In Uganda, we have come alongside the village of Oditel to help hundreds of orphans surive, thrive, and succeed. We have developed great relationships with village leaders, poured training and encouragement into people who want to start businesses, all while helping a village sustain itself and care for its orphaned children. This village has become a part of our family. Want to get involved? Our work is not yet done here.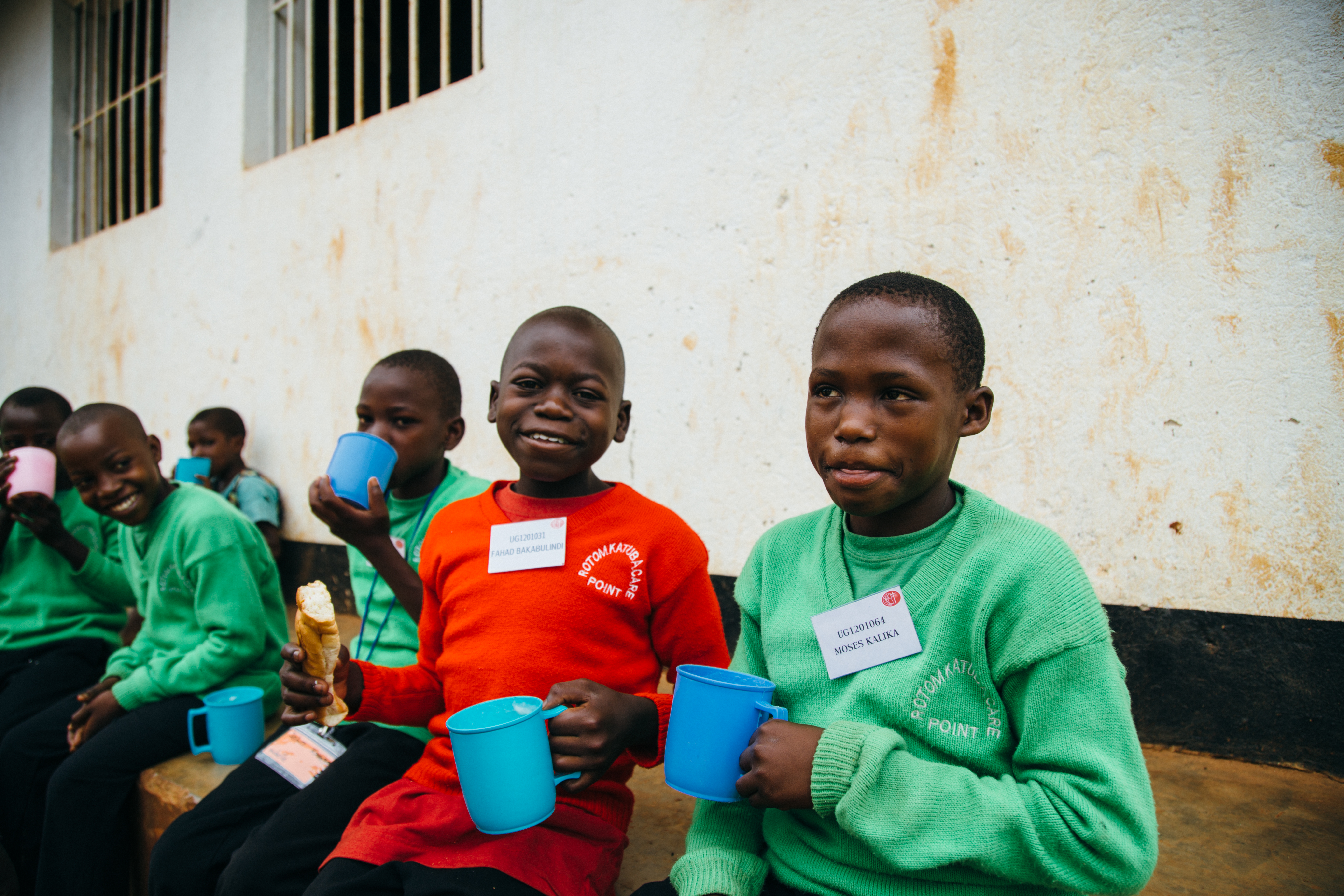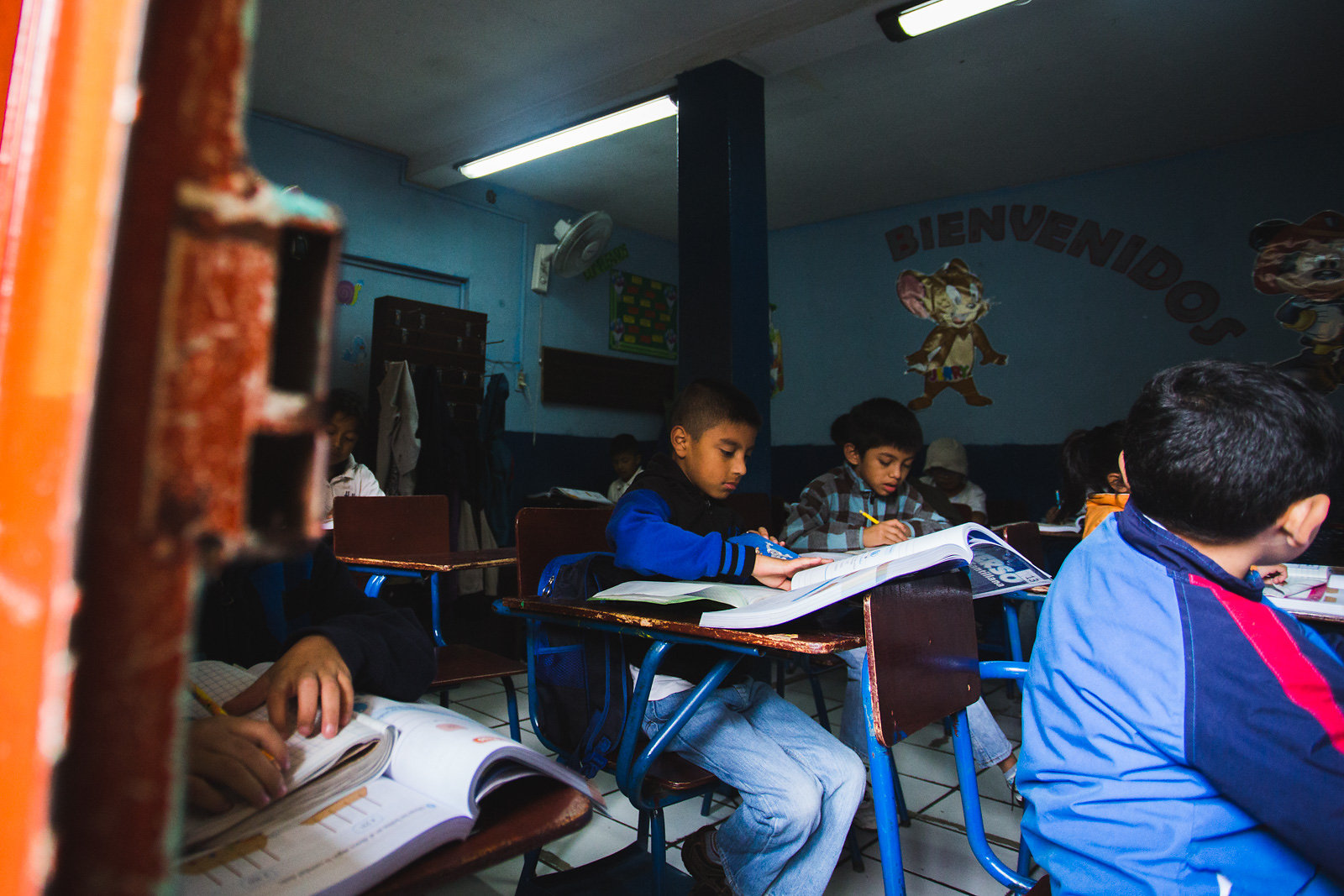 Guatemala
The River has partnered with HopeChest once again to help students in Guatemala City though empowering education, and child sponsorship.
Prayer Ministry
It is our desire that The River be a passionate people of prayer. We are a people devoted to creating a culture where prayer is central to everything we do, at the core of every ministry, office and function.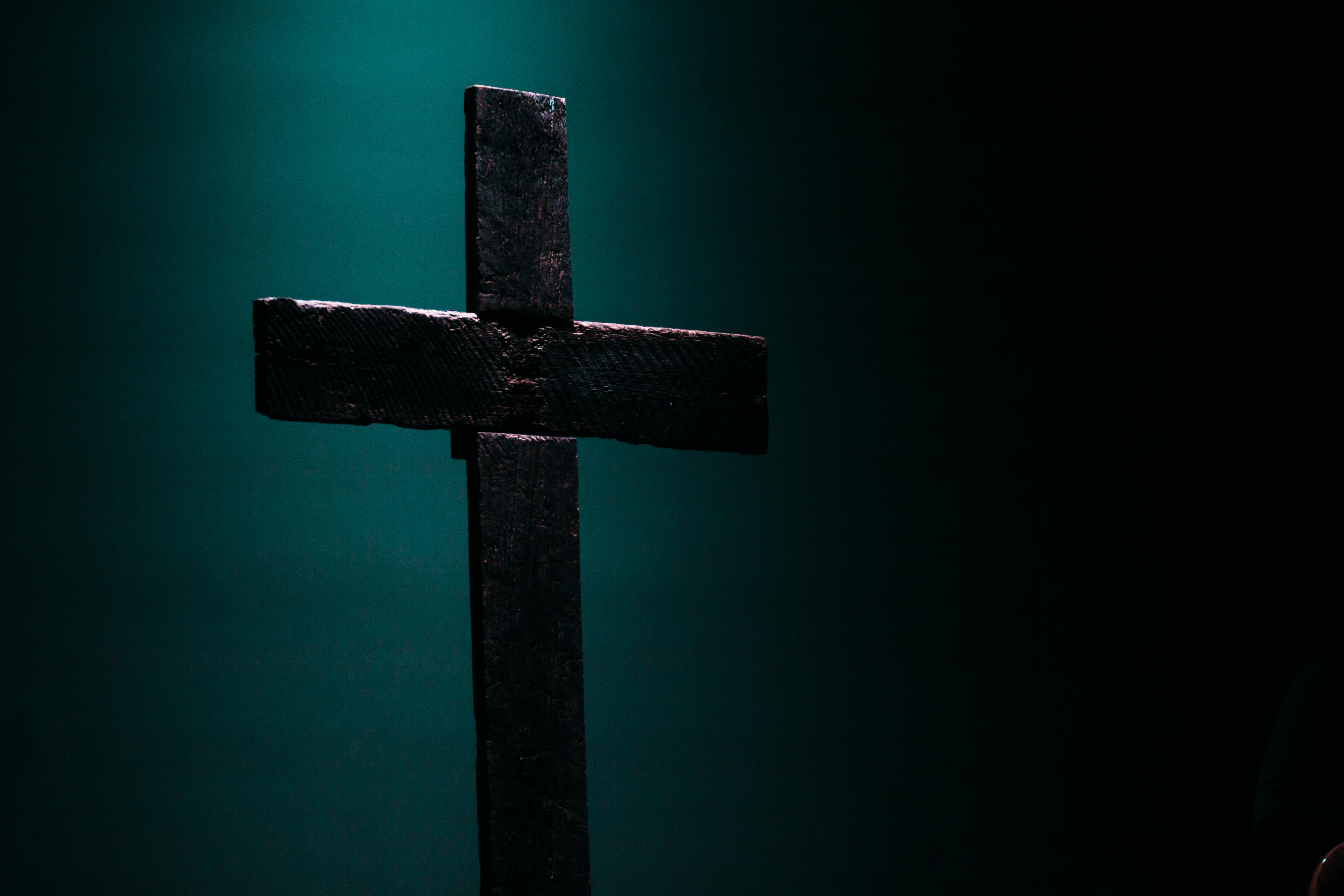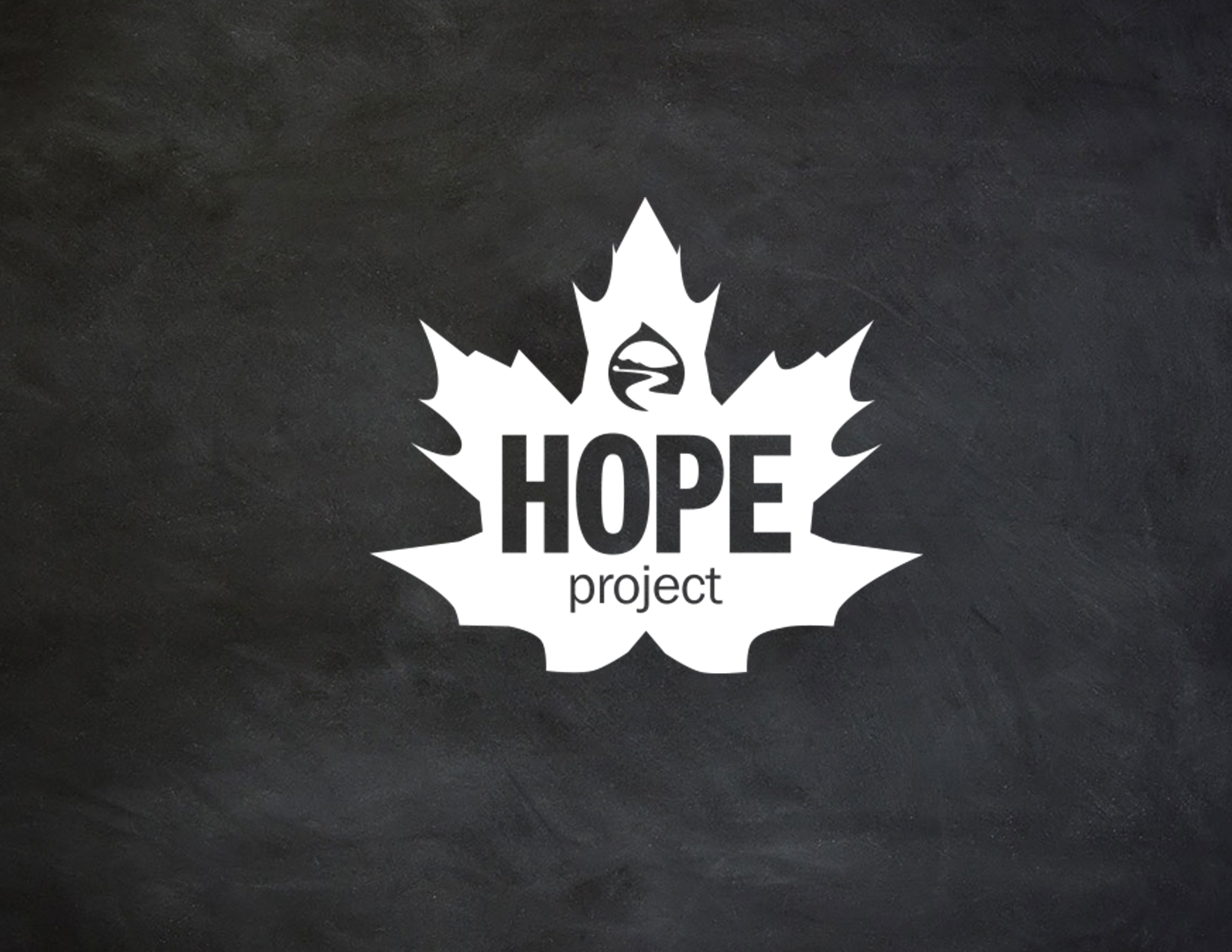 Hope Project
The Hope Project is our ministry between The River and locals schools. We know that all students are created in the image of God and, thus, have great potential for success.
There are many ways to serve even here at The River. You can volunteer in the nursery, help on the tech team, get people connected on the hospitality team, or something else.  We'd love to get you connected to an opportunity.