Welcome Home.
We believe that above all else is intimacy with Jesus. Only then is there freedom.
The River is your place to belong.
Whether you've been in church your whole life or this is your first peek into it, you are welcome at The River. There is no fancy dress code, so come dressed as you'd like.
Located in the heart of downtown Kalamazoo, The River experience is filled with dynamic music, engaging and helpful teaching for people of all backgrounds. From families and single adults to students and children, everyone can find a place to Belong.
If you have a pulse, you have issues. Plain and simple. We are all a bunch of rascals looking for intimacy with Jesus.

Rob Link, Pastor
Location and Time
Sundays @ 10am
517 Walbridge Street, Kalamazoo, MI 49007
Family and Students
At the heart, we are all about family. Ours and yours, big or small, find out where you belong.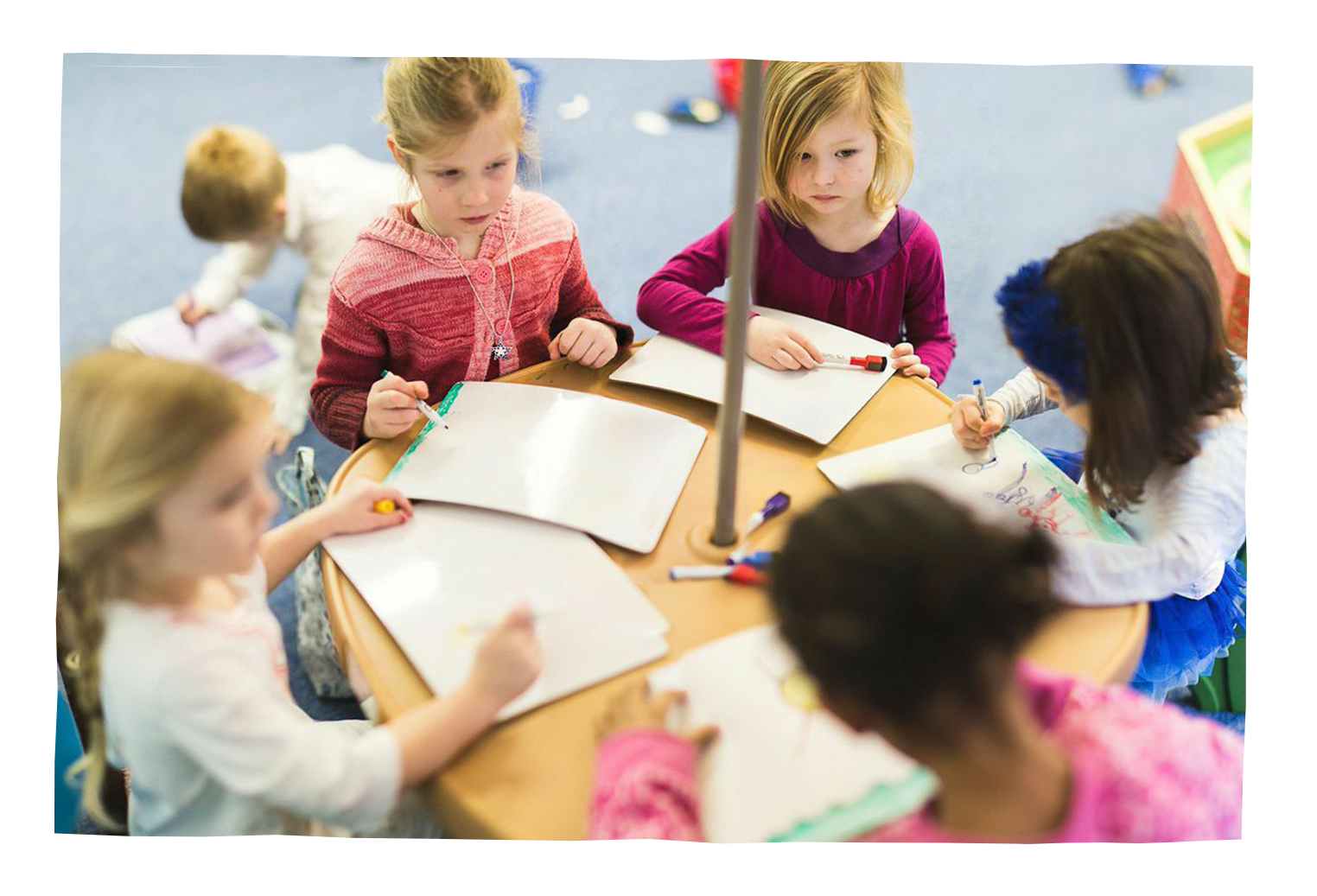 Nursery
Nursery and preschool care for infants through age 5 is available at both services. Our volunteers are screened and supervised; our environment is clean and safe; and our desire is to help kids experience Jesus while in our care.
Check it Out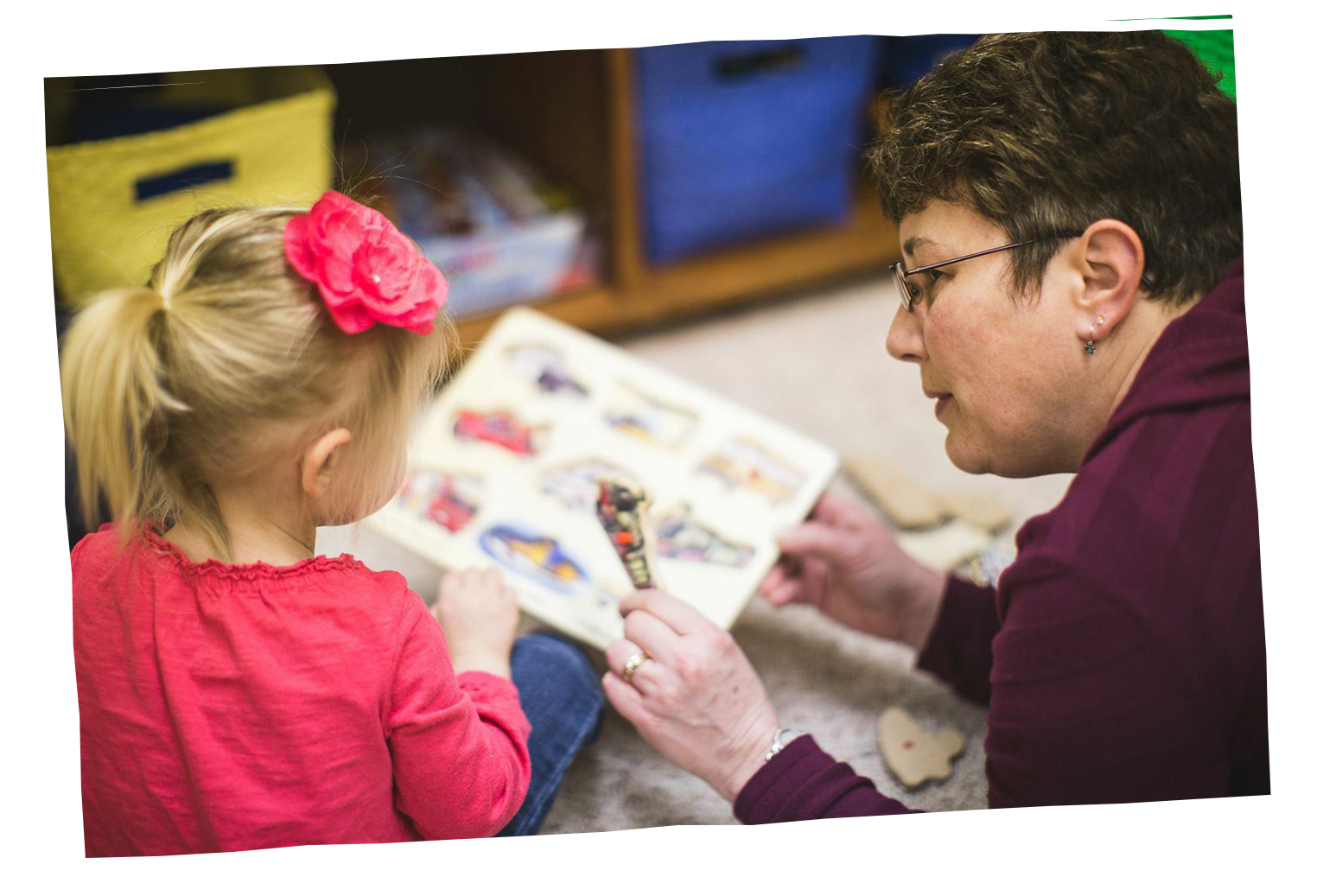 GrowKids
Experience church together on Sunday and explore the mutual conversation & application that ensues. And as for the rest of the week, we encourage parents to "love the Lord & teach His commands diligently"
Learn More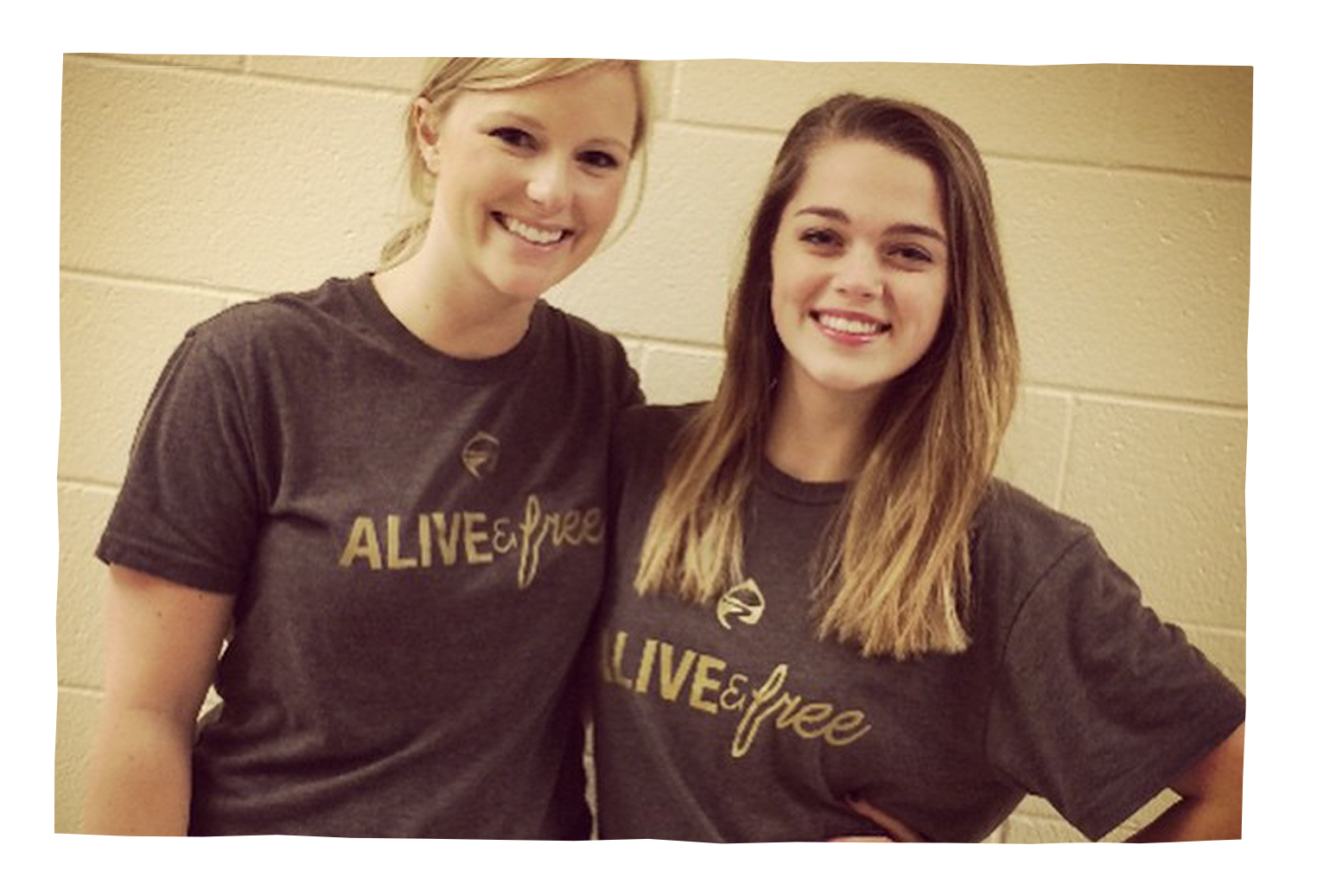 River Students 6th-12th Grade
We exist not just for us who call The River our church home, but also for any kid, anywhere. We want to express love to God in creative and compelling ways, while sharing this love with each other.
Get Involved
Worship at The River
We love worship. We believe that it is a crucial part of our drawing near to God. It is our unqualified response to Him. We worship because we can't help it…we are madly in love with The Creator, and this is what happens.
Recent Sermon Series
Check out some of our previous sermon series that we've experienced at The River. It's just like #tbt but way better.
Let's Get Acquainted
If you're ready to take the next step, and get connected, feel free to drop us a line so we can follow up with you.
Get Connected