Let's Get Acquainted
Here's everything you need to know about us and a little that you don't.
We Believe
We believe that God is the Creator and Ruler of the universe. He has existed forever in three distinct personalities: the Father, the Son, and the Holy Spirit.
We believe that Jesus Christ was the son of God, sent to the earth to offer himself as a sacrifice, once for all, in order that we could be set free from the bondage of sin.
We believe that the abundant life that Jesus promises (John 10:10) was bought and paid for by His sacrifice and exists not only for eternity after we die, but also for the present, here on earth.
We believe in the complete truth and complete authority of the Bible.
Our History
In September 2004 The River began as a little church of 61 people on Lake Street in Kalamazoo, Michigan with a call to reach far-from-Christ and hurting people. With this mission, The River quickly outgrew their first small building and purchased a larger building downtown for only $1.99. God truly provided an incredible gift.
Today we are in a renovated warehouse in the Rivers Edge District of Kalamazoo, and have experienced much more growth and impact for God. We love to see River people grow closer to Jesus on a daily basis, and hope that this can also happen with you.
We often say at The River,  "If you've got a pulse, you've got issues."  Brokenness is part of life, and we want to walk through that together. The River exists for people to have a community to belong to: people to celebrate with, people to cry with, and people to grow alongside.  Our hope is that we all would believe in Jesus, the transforming power of His love, and become everything He intends for us to be.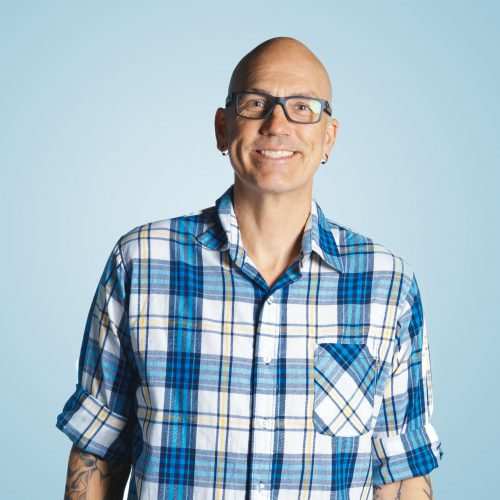 Graduated from Leo P McDonald Elementary School
Kristy and I have been married since '94. 5 Kids (Jake, Max, Zeke, Reese, Elyse) and Barkly.
Been at The River since it started in 2004.
3 facts-
Bald for 20 years.
Lived on Guam for 3 years.
7 knee surgeries.
Facebook is the only social I use.
I wanted to be a part of a church where brokenness wasn't hidden, people were transparent, anyone could walk in and feel welcome, the poor and homeless would have a place to call home and worship was central in the Sunday service. So I started the River with 59 friends back in '04.
PS alternative answer to #1 - Ferris State University '93. Western Theological Seminary '96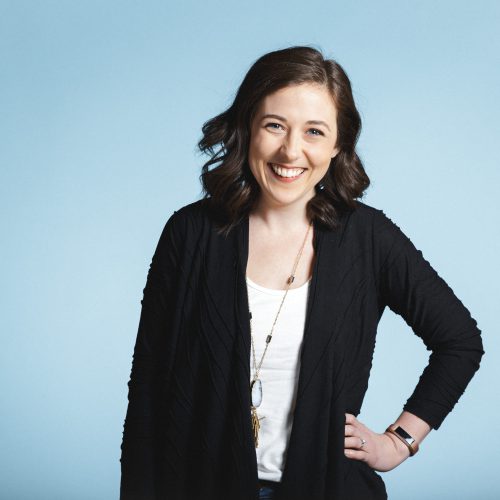 Graduated with a bachelors from Spring Arbor University in Children's Ministry in 2013.
I am a wife to Lucas Lyman, a pastor's kid, and an oldest sibling.
I started at The River in March of 2018.
I love coffee and/or chocolate anytime of day, any day of the week.
I am a Disney fanatic and will challenge anyone to Disney trivia.
I love thrifting and turning something old into a new treasure.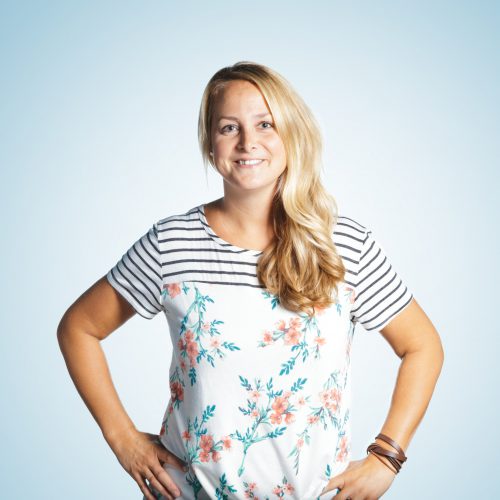 Graduated from Calvin College-Bachelors in Special Education and
Western Michigan with a Masters in Literacy.
I am married to Ben Engbers (sexiest man alive). We have been married for 14 years. We have 5 girls. Reagen-11yrs, Mya-9 yrs, Emma-8 yrs, Reese-5 years and Rowen (2 years). We've tried several pets...I just can't do it.
We have been at the River since it started! My husband and Rob go way back. It is our home. These are our people.
My favorite hobby is my family. I also love a good date night. I love kids, candy and Jesus.
I am very excited about working with the families and children in the nursery. I pray that I can make everyone feel welcome and loved.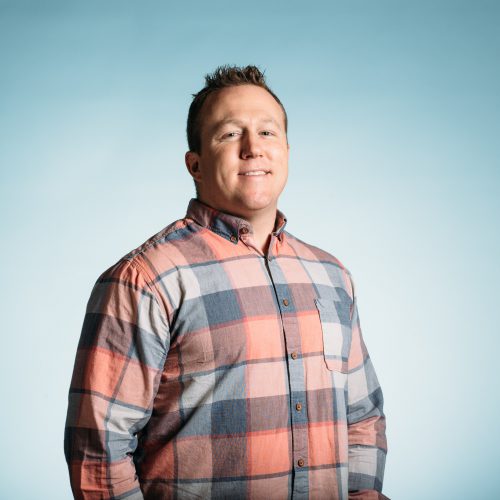 I graduated from Western Michigan University in 1998 with a Bachelor's in Engineering.
I gave my life to Jesus at the age of 20, my junior year of college, and I've been excited to serve Him and love him since. I love to be around people and be a witness for Jesus as I see Him change lives.
I have four gorgeous children, two boys balanced by two girls. I am very active with them and hope they will grow up to love and follow Jesus too.
Facts -
We have way too many pets at home: two tortoies, two cats, and a sweet dog that I named Scooby-Doo. I thought it would be fun to sing the theme song while we we look for him...
I LOVE to laugh! I love everything comedy; shows, books, movies, jokes, comedians, gifs, pet videos, games etc.
I love to travel, and I will rarely go to the same place twice!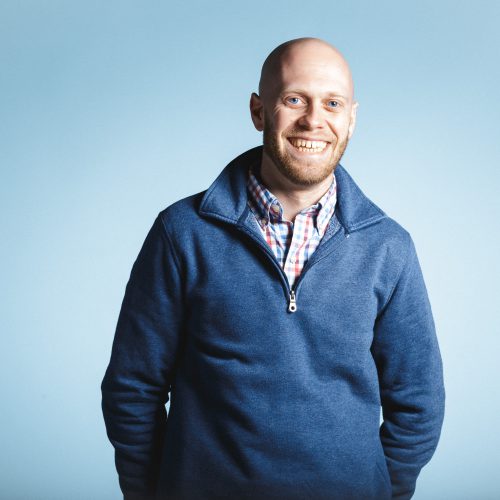 Education: Western Michigan University: Bachelors of Social Work
Family: I come from a family of 6 kids, My mom had three and my step dad had three.
I've been at The River long enough to know it's a great place to grow.
I love exploring.
I was born in Shelby, MI.
I survived one of the world's highest bungee jumps.
``I believe in a thing called love."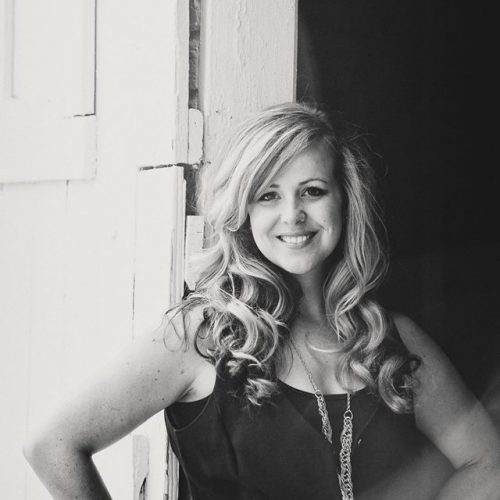 I received my BFA in Music Theatre Performance from WMU.
I perform around Kalamazoo and the west Michigan area in a few different bands: Boardman Brown, Shelagh Brown Band, and as an acoustic duo with my husband, Robbie!
I've been attending The River for several years, and participating as a part of the worship team for approximately 7 years.
When I'm not singing music, writing music, listening to music, or performing music... I enjoy the outdoors! Mountain biking, road biking, hiking, and skiing are a few of my favorites.
Elders
The position of an elder is meant to be a position of servanthood and service, representing Christ through the Holy Spirit's workings.  Those chosen to elders must be men and women who possess spirits of charity and are deeply grounded in the wisdom of God's Word.  They must be spiritually discerning, they must have high moral character.
View Elders
Deacons
The position of a deacon is meant to be a position of servanthood and service, representing Christ through the Holy Spirit's workings.  Those chosen to be deacons must show a high commitment to the Lord.  They are to be men and women with compassionate spirits, sound judgment, and high character.  We want to see our deacons acting as people who have been set apart for ministry, for service, and for outreach.
View Deacons