Let's Get Acquainted
Here's everything you need to know about us and a little that you don't.
We Believe
We believe that God is the Creator and Ruler of the universe. He has existed forever in three distinct personalities: the Father, the Son, and the Holy Spirit.
We believe that Jesus Christ was the son of God, sent to the earth to offer himself as a sacrifice, once for all, in order that we could be set free from the bondage of sin.
We believe that the abundant life that Jesus promises (John 10:10) was bought and paid for by His sacrifice and exists not only for eternity after we die, but also for the present, here on earth.
We believe in the complete truth and complete authority of the Bible.
Our History
In September 2004 The River began as a little church of 61 people on Lake Street in Kalamazoo, Michigan with a call to reach far-from-Christ and hurting people. With this mission, The River quickly outgrew their first small building and purchased a larger building downtown for only $1.99. God truly provided an incredible gift.
Today we are in a renovated warehouse in the Rivers Edge District of Kalamazoo, and have experienced much more growth and impact for God. We love to see River people grow closer to Jesus on a daily basis, and hope that this can also happen with you.
We often say at The River,  "If you've got a pulse, you've got issues."  Brokenness is part of life, and we want to walk through that together. The River exists for people to have a community to belong to: people to celebrate with, people to cry with, and people to grow alongside.  Our hope is that we all would believe in Jesus, the transforming power of His love, and become everything He intends for us to be.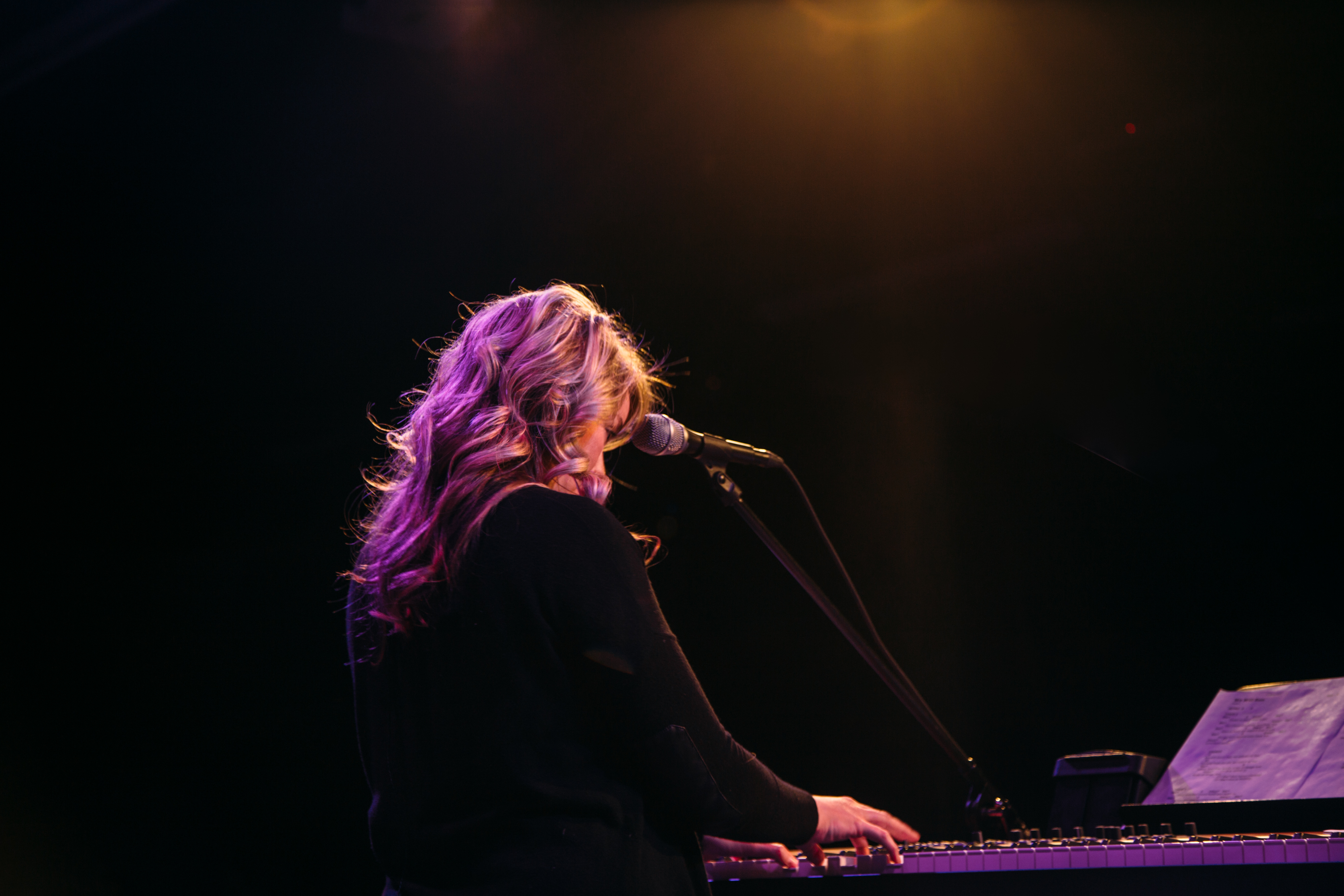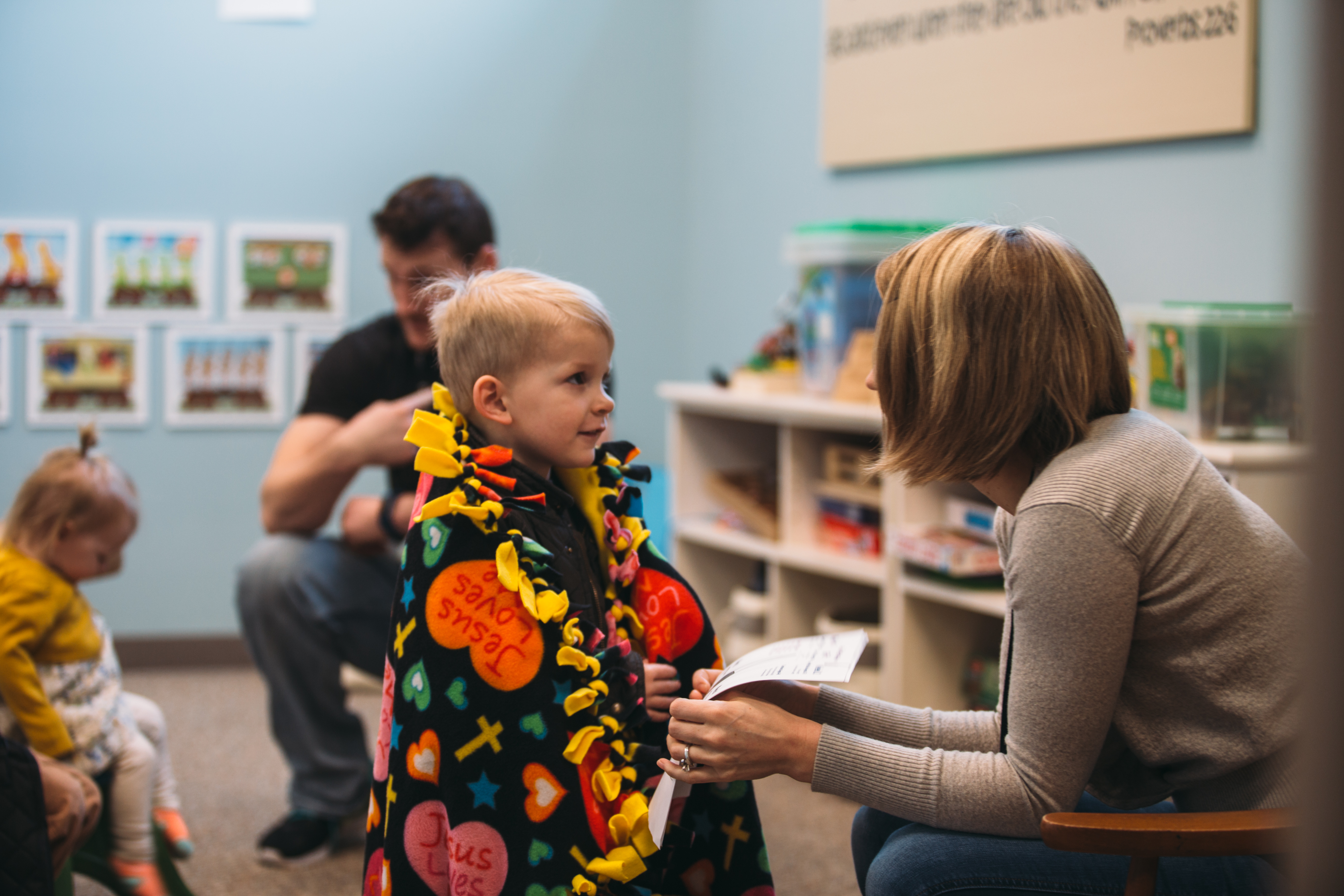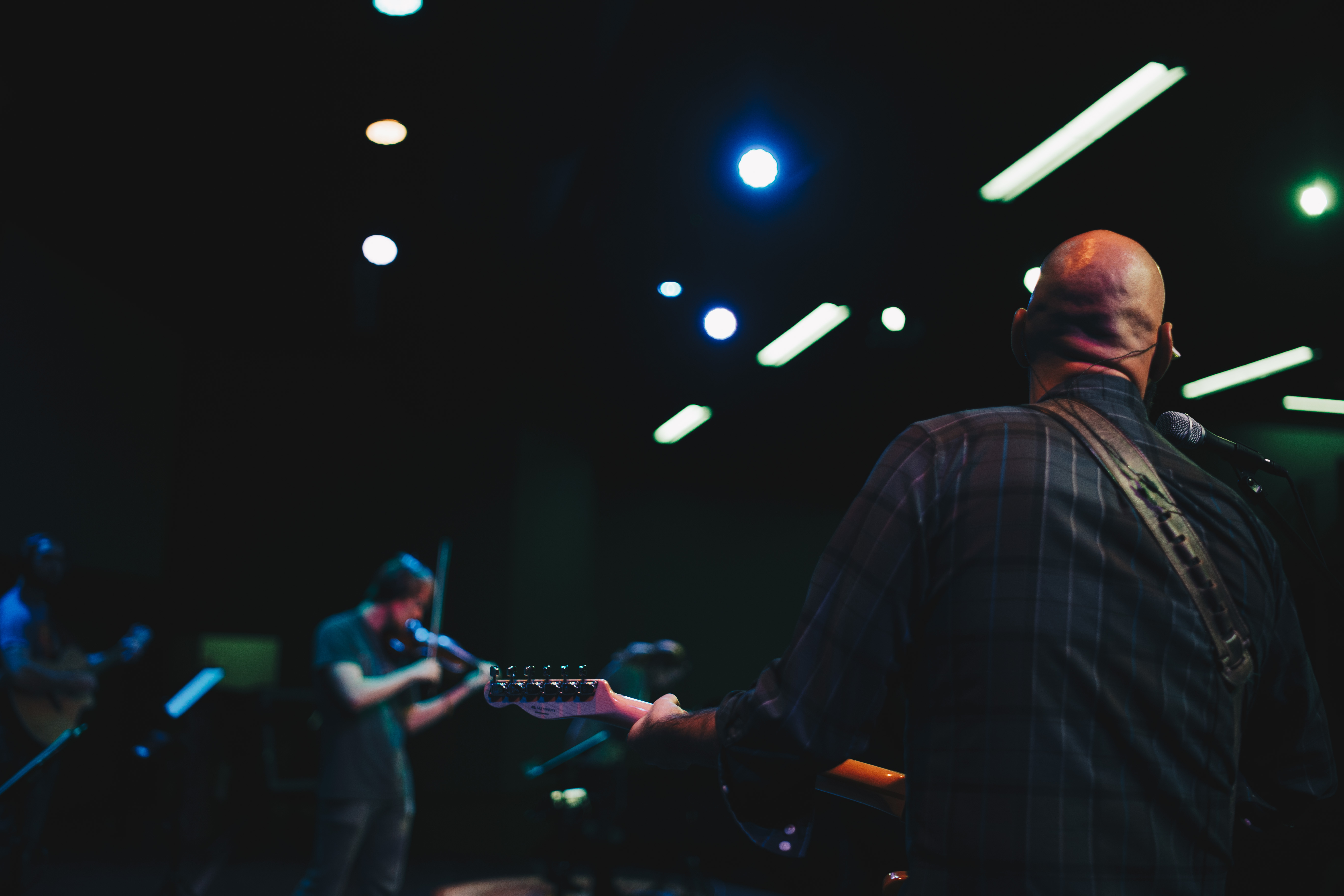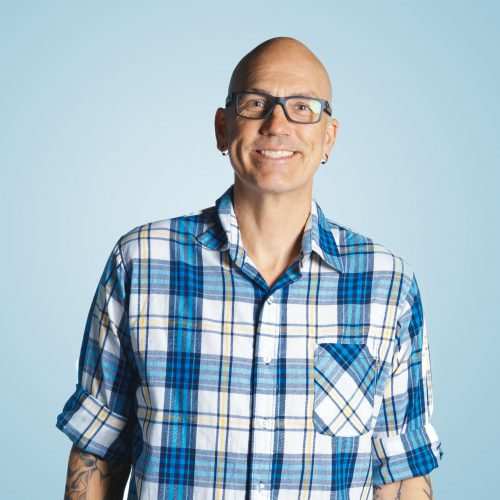 1. Leo P McDonald Elementary School
2. Kristy married since '94. 5 Kids (Jake, Max, Zeke, Reese, Elyse) and Barkly
3. SInce it stated in 2004
4. Bald for 20 years, Lived on Guam for 3 years, 6 knee surgeries
5. Just Facebook
6. I wanted to be a part of a church where brokenness wasn't hidden, people were transparent, anyone could walk in and feel welcome, the poor and homeless would have a place to call home and worship was central in the Sunday service. So I started he River with 59 friends back in '04
PS alternative answer to #1 - Ferris State Unniversity '93. Western Theological Seminary '96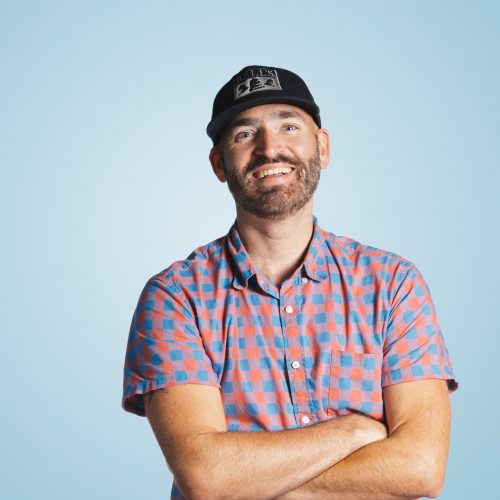 Graduated from Western Michigan University
Wife Adrienne. Kids Maddy (10) Sam (8) Lucy (3)
been at The River 14 years
I love the ocean.
I love to build things
I write music and play in a band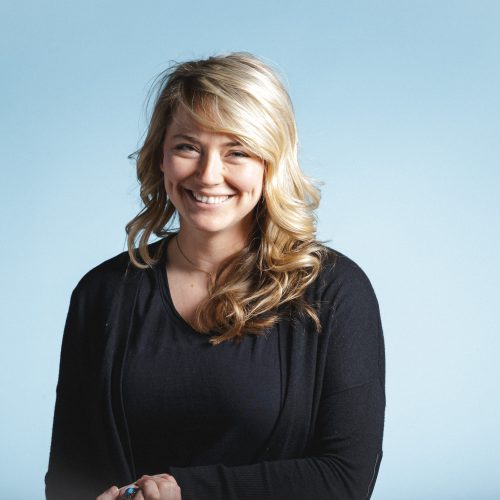 Education - Ecclesiology and the Arts
Greenville University, Greenville, IL 2009
Family - Everyone can stop looking for the perfect spouse, because Anna Joy already got him - it's Rod Tucker. They have two permanent kids, and as a licensed foster home, sometimes a few extra here and there. Also Juno the dog.
River History - AJ did a music internship at The River in January 2009 and then returned as a staff member in January 2011.
3 Facts - She has release two original albums, "Riches & Beauty" and "Songs for the Storm". Competitive figure skating was her main sport growing up. She makes and sells jewelry online and at pop up shops to raise money to fight human trafficking (considergrace.com).
Socials -
Jewelry Instagram: @considergrace
Band Instagram: @boardmanbrown
Music Facebook: Anna Joy Tucker - Music
Jewelry Facebook: Consider Grace
Band Facebook: Boardman Brown
Band YouTube: boardmanbrown
Music YouTube: Consider Grace
Twitter that never gets used: @consider_grace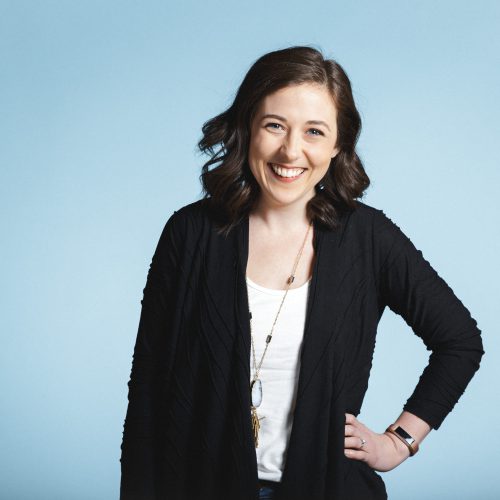 1. Graduated with a bachelors from Spring Arbor University in Children's Ministry in 2013
2. I am a wife to Lucas Lyman, a pastor's kid and an oldest sibling.
3. I started at The River in March of 2018
4. - I love coffee and/or chocolate anytime of day, any day of the week
- I am a Disney fanatic and will challenge anyone to Disney trivia
- I love thrifting and turning something old into a new treasure
5. --
6. nothing.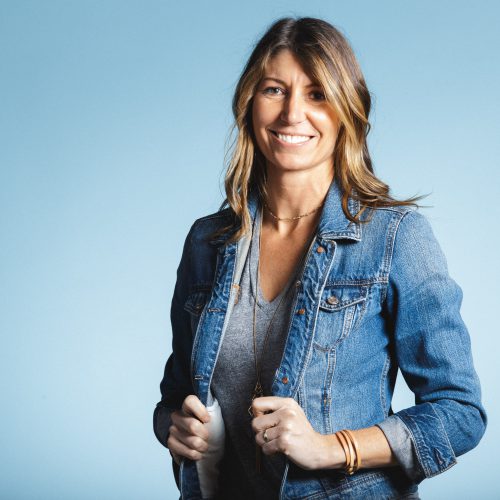 1. Education - Bachelors degree in Criminal Justice from MidAmerica Nazarene University
2. Family - Kelly is married to the hilarious and extremely handsome Jason Haak. Together they have two awesome kids, Maddox and Kyla Joy.
3. How long have you been at The River - 5 years
4. Three facts about you. (Favorite hobby, Where you where born, maybe you met the Queen of England) She loves The Office. Like a lot. Like more then you. Hopes to one day take a very long hot air balloon ride. Loves movies about sharks and therefore will never swim in the Ocean.
5. Any social links you want people to be able to follow you on - no
6. Anything else you want people to know about you - She believes that laughter and sunshine are two of life's best medicines.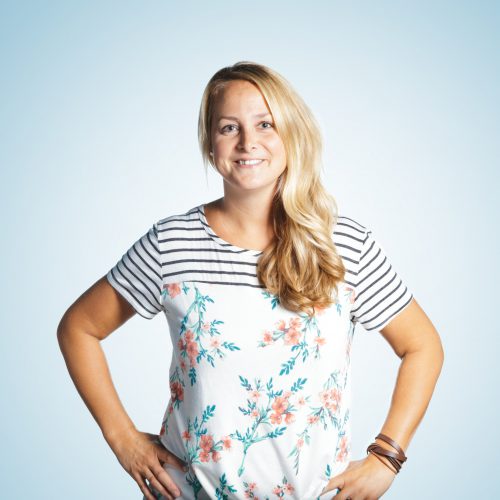 1. Calvin College-Bachelors in Special Education
Western Michigan-Masters in Literacy
2. I am married to Ben Engbers (sexiest man alive). We have been married for 14 years
We have 5 girls. Reagen-11yrs, Mya-9 yrs, Emma-8 yrs, Reese-5 years and Rowen (2 years)
We've tried several pets...I just can't do it.
3. We have been at the River since it started! My husband and Rob go way back. It is our home. These are our people.
4. My favorite hobby is my family. I also love a good date night. I love kids, candy and Jesus.
5. Anyone can follow me on facebook
6. I am very excited about working with the families and children in the nursery. I pray that I can make everyone feel welcome and loved.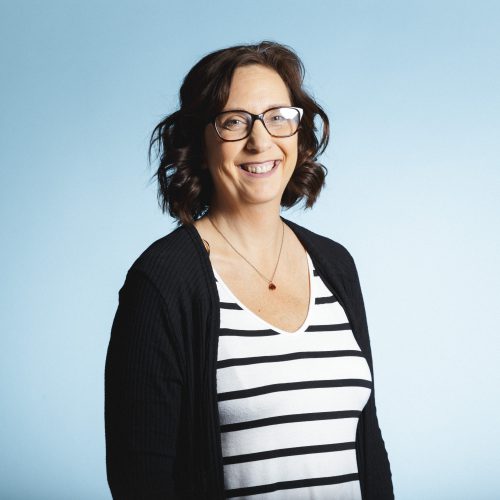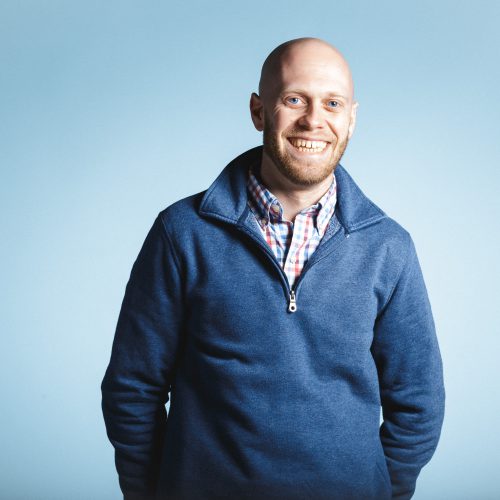 1. Education: Western Michigan University: Bachelors of Social Work
2. Family: I come from a family of 6 kids, My mom had three and my step dad had three.
3. How long have you been at The River: Long enough to know its a great place to grow.
4. Three facts about you. (Favorite hobby, Where you where born, maybe you met the Queen of England)
1.) Exploring
2.) born in Shelby MI
3.) I survived one of the worlds highest bungee jumps.
5. Anything else you want people to know about you: ``I believe in a thing called love.
Elders
The position of an elder is meant to be a position of servanthood and service, representing Christ through the Holy Spirit's workings.  Those chosen to elders must be men and women who possess spirits of charity and are deeply grounded in the wisdom of God's Word.  They must be spiritually discerning, they must have high moral character.
View Elders
Deacons
The position of a deacon is meant to be a position of servanthood and service, representing Christ through the Holy Spirit's workings.  Those chosen to be deacons must show a high commitment to the Lord.  They are to be men and women with compassionate spirits, sound judgment, and high character.  We want to see our deacons acting as people who have been set apart for ministry, for service, and for outreach.
View Deacons