Grow
We gather together in a safe and caring atmosphere to learn about Jesus, think critically about our faith, and invite our friends to join us.
Serve
We serve in a variety of ways in our church, locally and globally.
Connect
We have a ton of fun playing games and connecting with each other through large and small
group interaction.
Collaborate
We love and support parents through prayer, council, training, and encouragement.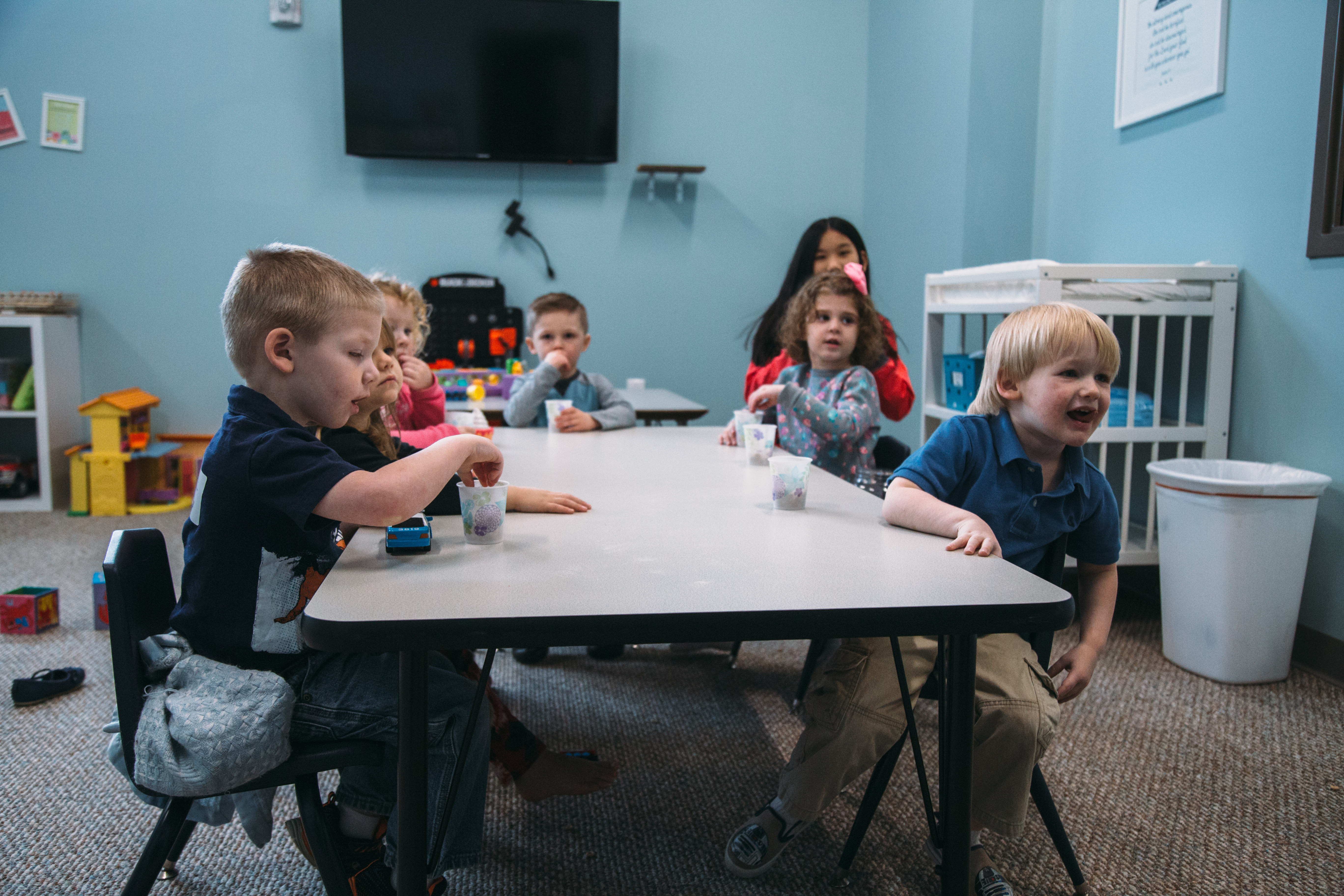 Wednesday Nights
Our year consists of weekly meetings at the River, fall and winter retreats, a spring Skyzone
event, street ministry serve nights and fun summer outings.
Secure child check-in takes place on both sides of the nursery hallway, just around the corner from our sanctuary. While the wee ones play, our preschool children experience songs, crafts and Bible lessons that feature engaging videos as well as an online app for interaction and learning throughout the week. Around age 5, we begin encouraging and training parents as they transition their children into the family worship setting.
Events
Experience church together on Sunday and explore the mutual conversation & application that ensues. And as for the rest of the week, we encourage parents to "love the Lord & teach His commands diligently" (Deuteronomy 6).  We'd love to help your family grow not only closer to God, but closer to each other in the process.
Take advantage of midweek discipleship for kids; GROWthring family spiritual benchmarking; parent-equipping resources and events; network with a family small group or come get acquainted at the next River Family Event!
I'd like to volunteer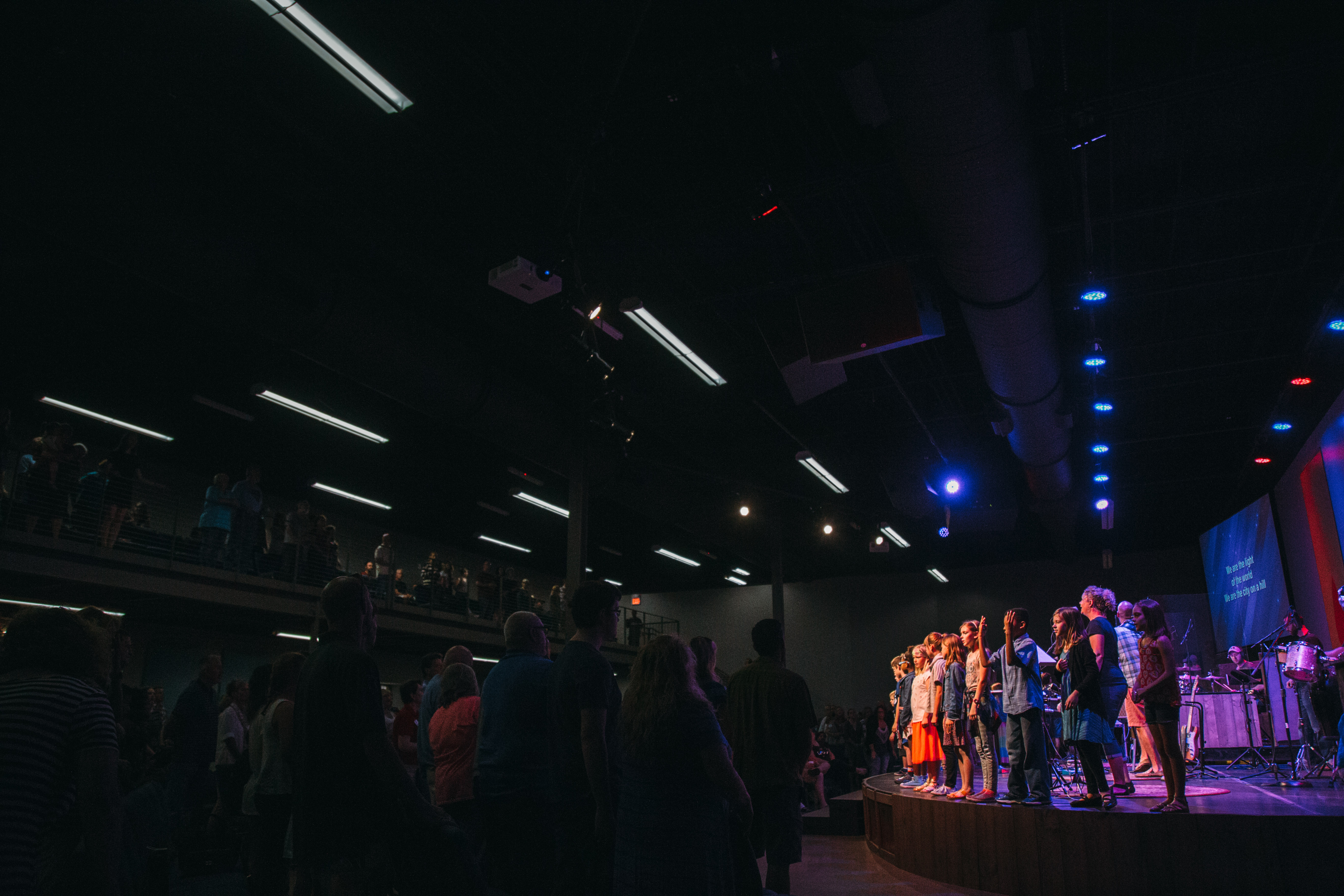 Call to Action
Alive & Free is a faith expression of the youth of Kalamazoo. We exist not just for us who call The River our church home, but also for any kid, anywhere. We want to express love to God in creative and compelling ways, while sharing this love with each other.