Welcome Home.
We believe that before all else, is intimacy with Jesus. only then is there freedom.
The River is your place to belong.
Whether you've been in church your whole life or this is your first peek into it, you are welcome at The River. There is no fancy dress code, so come dressed as you'd like.
The River experience is filled with dynamic music, engaging and helpful teaching for people of all backgrounds. From families and single adults to students and children, everyone can find a place to Belong.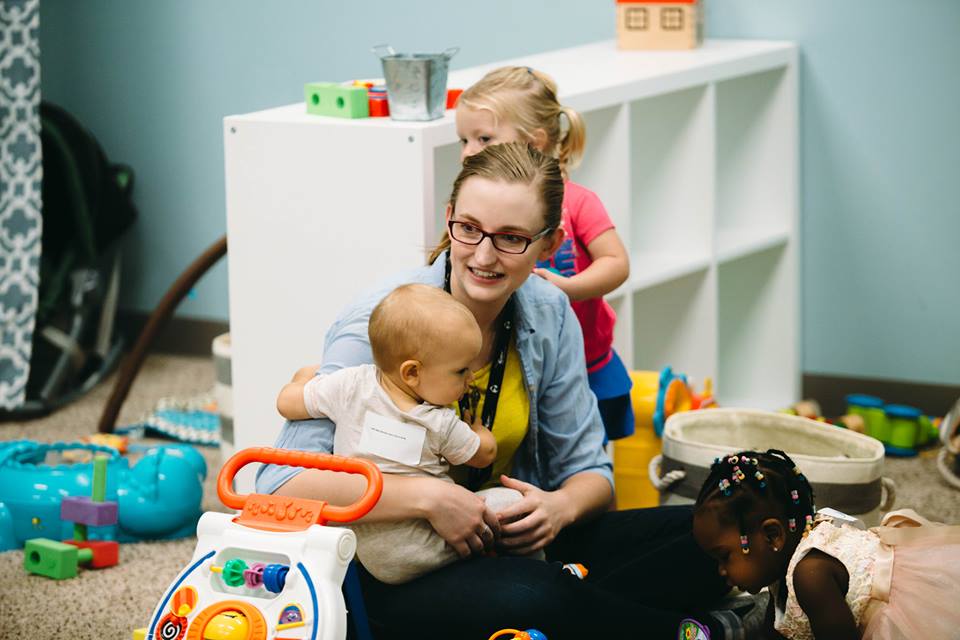 Providing a safe and fun environment for your little one!
Ages 6 weeks - 4 years old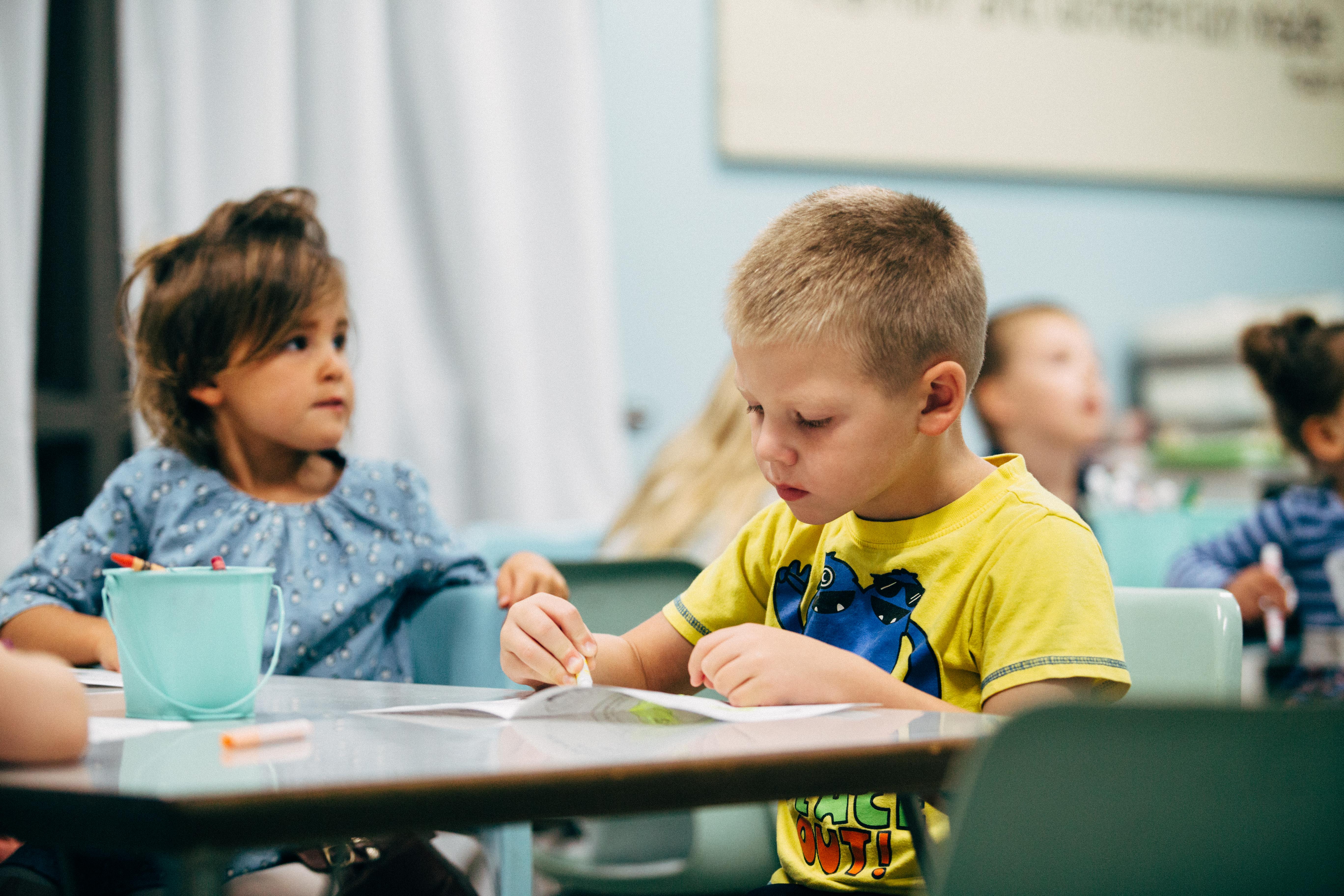 At RiverKids we desire to create an intentional space where kids feel loved, encouraged, and challenged in their faith. It's also a place where we have a ton of FUN!
Kindergarten - 5th Grade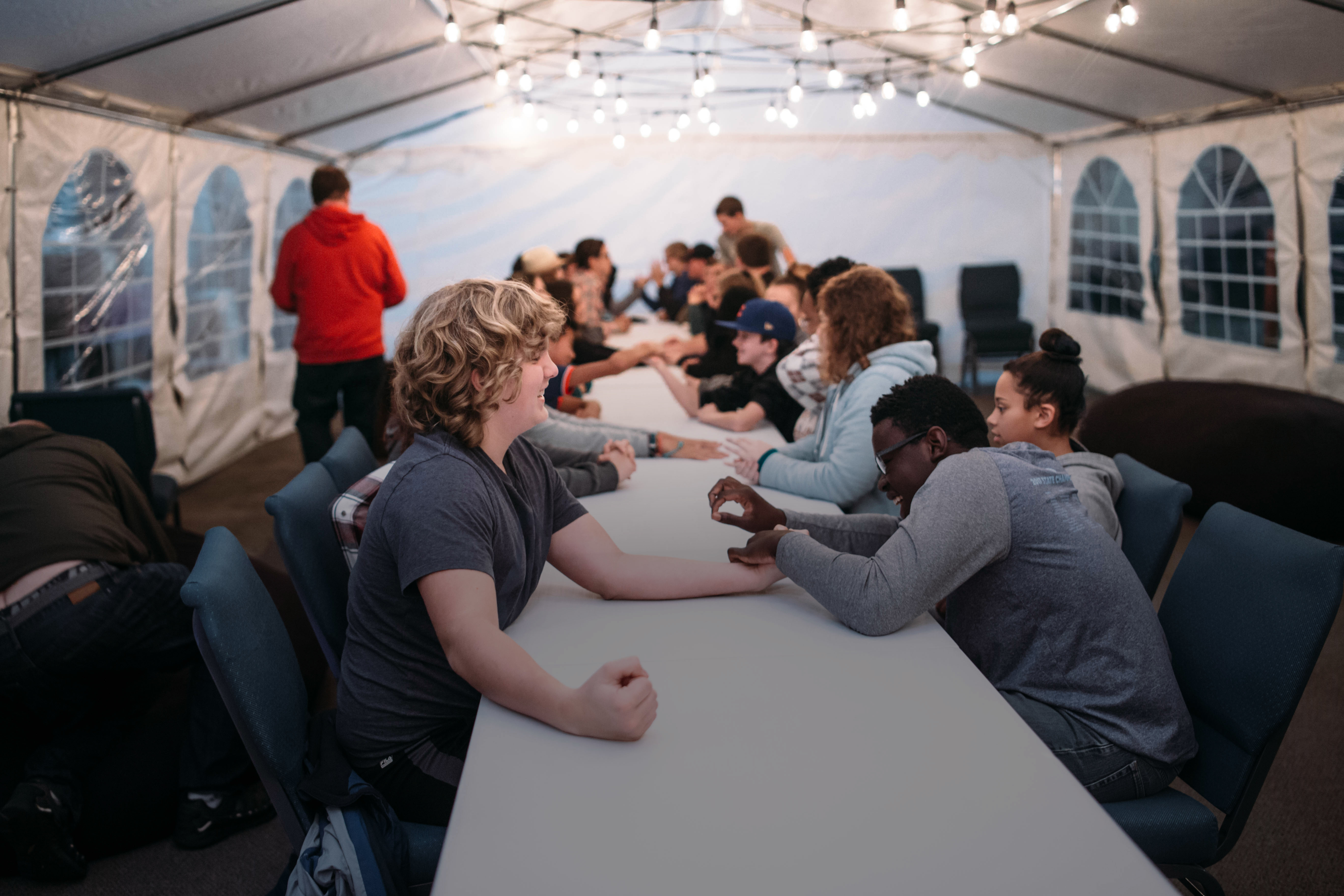 We exist as a place for middle and high school students to grow in their faith and knowledge of Jesus. Whether it's working or playing, our students love to be together and we love to work with them and their families to push them ever closer to Jesus.
6th through 12th Grade
"If you have a pulse, you have issues. Plain and simple. We are all a bunch of rascals looking for intimacy with Jesus.

Rob Link

Pastor
Worship at The River
We believe that it is a crucial part of our drawing near to God. It is our unqualified response to Him. We worship because we can't help it…We are madly in love with the creator, and this is what happens.
Keep up with the latest!
From The Barkly Dog Blog to the newest Vlog, here is where you can stay caught up!
Read More