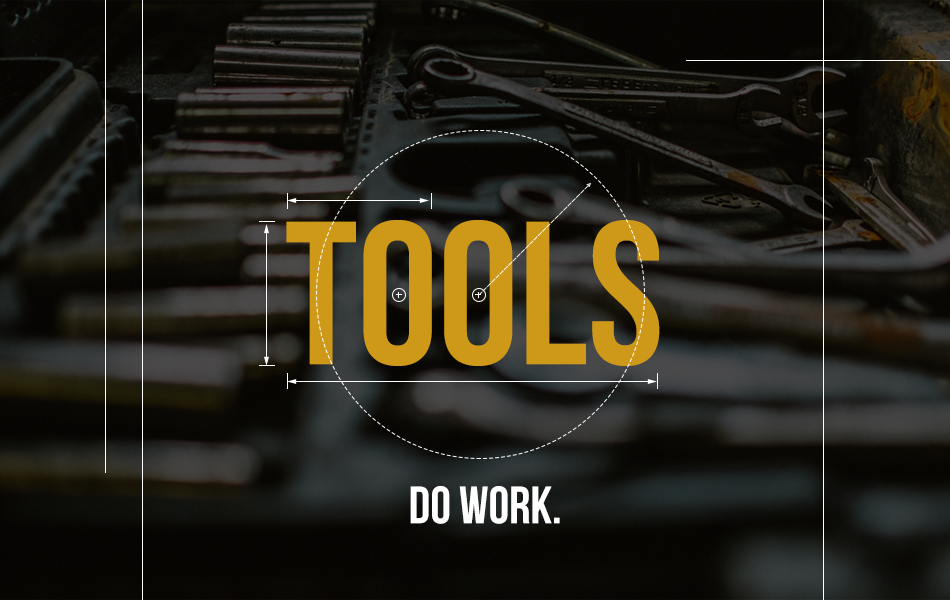 A tool is not meant to sit on the workbench and collect dust. A tool is meant to be used to build something.
We recently moved into a new building. Our new building is shiny and new. clean and comfy, but its just a tool. Its a tool to be used for great purposes.
Likewise, we are all tools. We aren't meant to lie around, collecting dust. We were meant to be used for great things. In this series Rob explains that if we remain in God, we will be unleashed into the world as tools. Useful tools bring the love of God and build His Kingdom.
You can get sermons delivered right to your phone by checking out our Podcast, or downloading our official app.
Listen To Podcast
iOS App
Android App
Check out the latest sermons from this series:
Sunday, January 25, 2015

Sunday, January 18, 2015

Sunday, January 11, 2015

Sunday, January 4, 2015