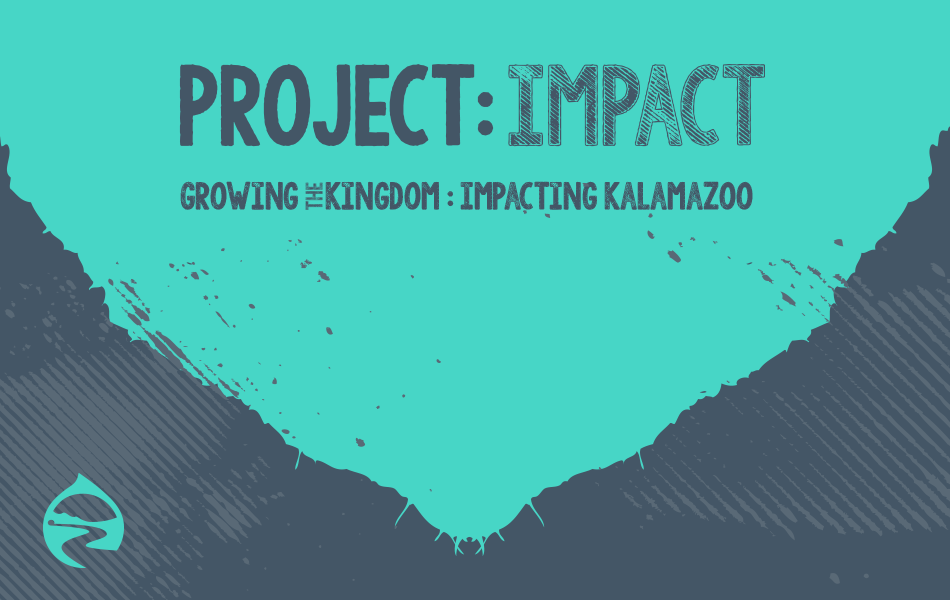 In this series we prepare to make a major move to expand our facility space and our influence. To prepare for this move, we need to wrap our hearts and minds around several important things:
God is… With us, For us, Before us
You are… Beloved, Wonderful, Forgiven, A Worshipper, Made for Impact.
You can get sermons delivered right to your phone by checking out our Podcast, or downloading our official app.
Listen To Podcast
iOS App
Android App
Check out the latest sermons from this series:
Sunday, December 28th, 2014
Sunday, December 21st, 2014
Sunday, December 14th, 2014
Sunday, December 7th, 2014